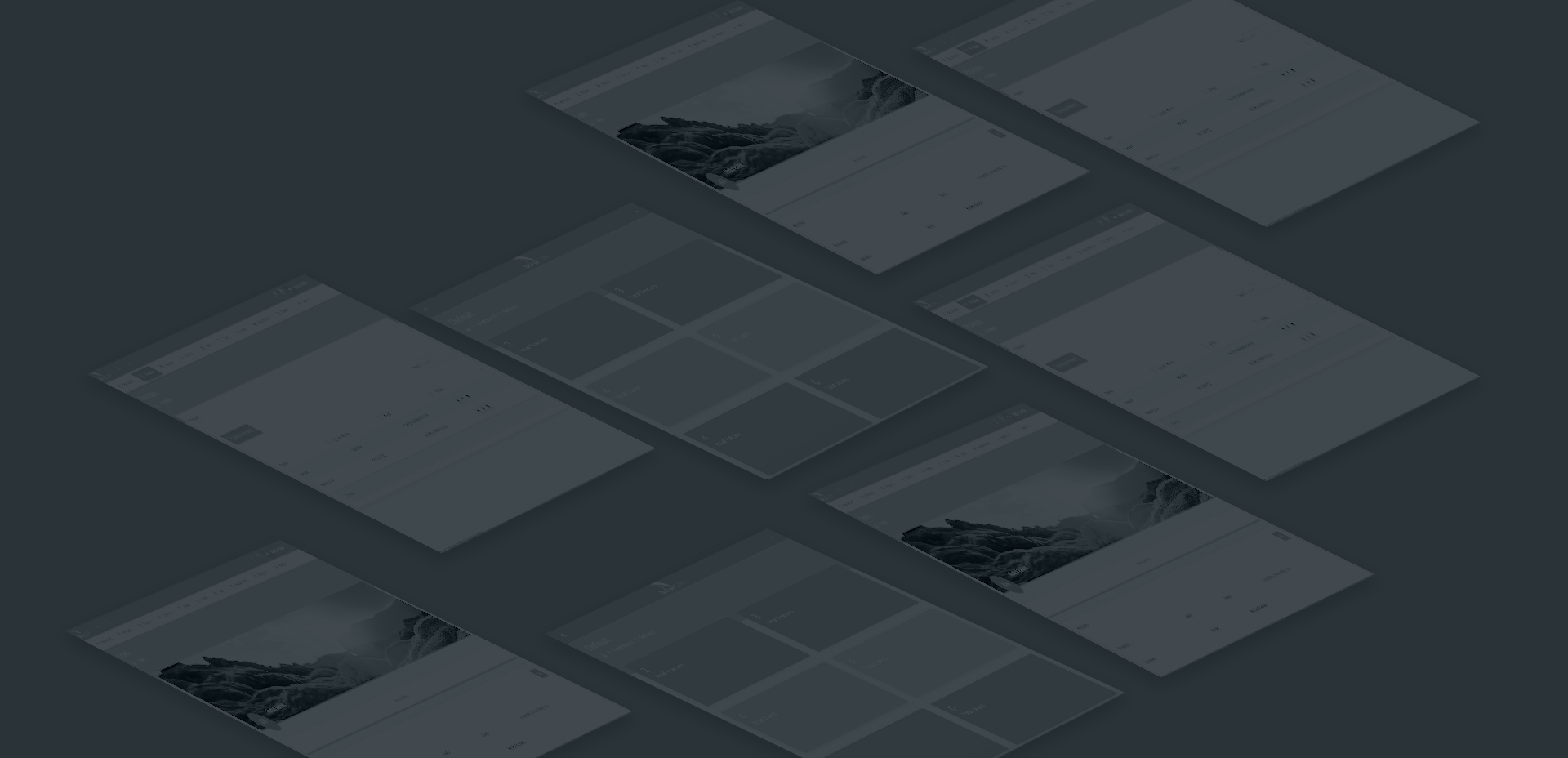 We have launched
LEARN MORE
New CRM System
We are an energetic and dynamic IT services company that specialises in delivery of high quality products in software development, systems integration and information security.
BUILDING YOUR VISION
We offer a broad spectrum of end-to-end IT solutions
AN Technologies is committed to providing integrated, effective and innovative IT solutions in Software Development, Systems Integration, and Information Security
In order to deliver your vision, we consider all aspects in the IT value chain when providing solutions in order to provide superior products that surpass the client's expectations, and give them value for their money.
ABOUT AN TECHNOLOGIES
What services can we provide for you?
Software Development
Our software development practice is based on sound industry standards and latest innovations. We develop full stack solutions from the frontend, integration and backend, while ensuring security of data in the interactions
Workflow Management
At AN Technology we specialise in automating business processes using Business Process Management (BPM) principles to enable enterprises to fulfil services efficiently and meet customer requirements. We mainly use the WSO2 workflow engine to achieve this, which can be either systems processes (BPEL) or business processes (BPMN).
Systems Integration
We specialise in systems integration, mainly using the WSO2 platform or custom integration development, based on different requirements, ensuring that disparate systems are able to exchange data consistently to fulfil complex business processes.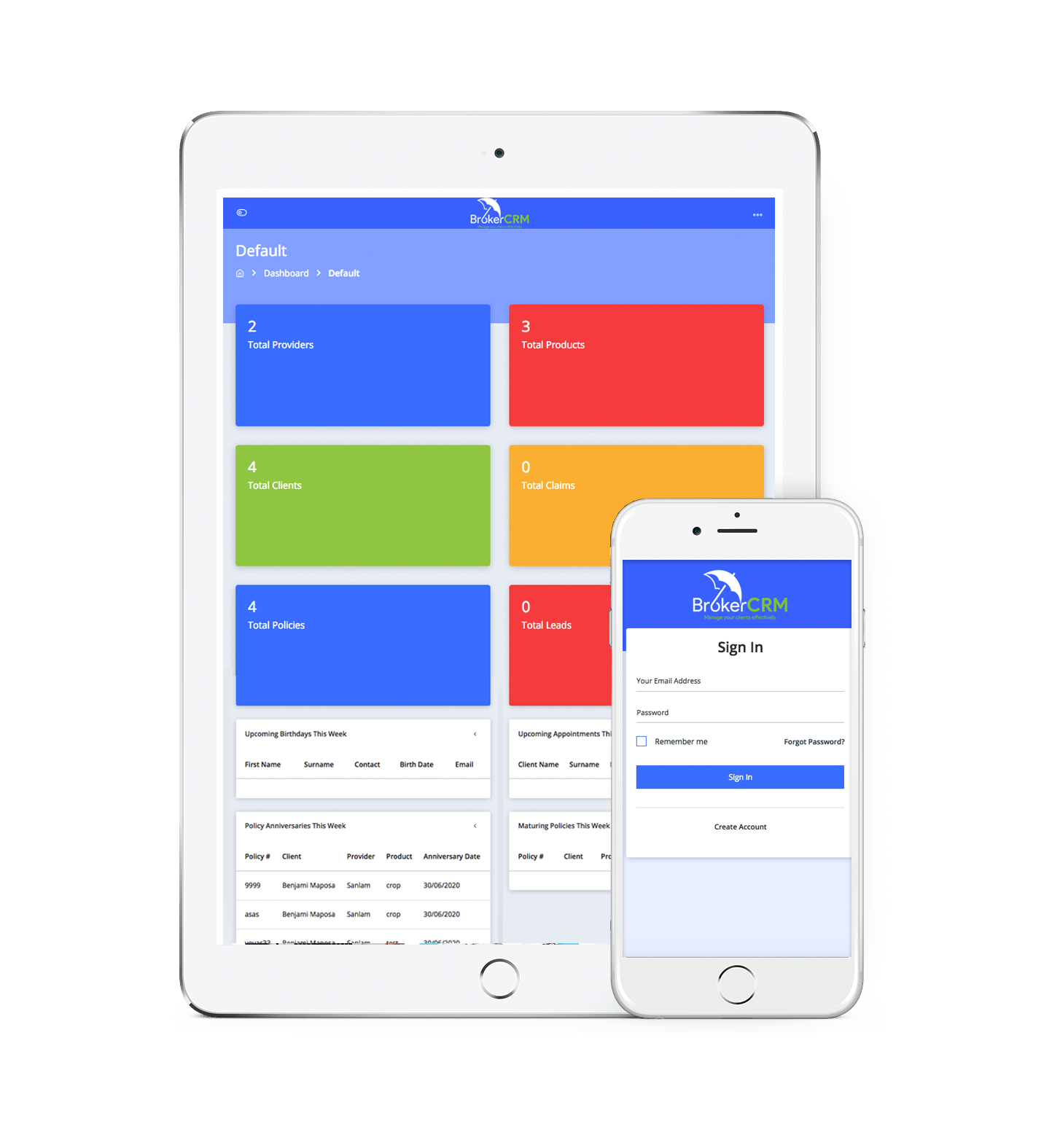 This cloud based system allows you to manage your data effectively and efficiently.
Our Broker CRM Software is a cloud based solution that helps independant broker agencies to manage activities around client management in the insurance value chain, and move away from using spread sheets.
The solution is available 24/7 and enables brokers manage all client information, provider information as well as processes around creating policies and managing claims that clients have. In addition, the solution automatically sends out reminders on policy anniversaries and client birthdays.
The solution provides a 360 view of a customer and comprehensive reporting once all data has been captured into the system.
Please fill in the form below, send us a message and we will get in touch with you promptly.